<< Back to Pub Real Estate Listing
Augusta Hotel is in the heart of Augusta WA, occupying 11 titles with consistent trading circa $4m annual turnover.
53 Blackwood Ave, Augusta

,

WA, Australia
The Barkly Hotel Motel is only minutes from the airport, the town centre and one of Australia's most productive mines
55 Barkly Highway, Mount Isa

,

QLD, Australia
Offered for the first time in approximately 45 years, the Bells Hotel sits on a large harbourside allotment with prime double frontage and views [...]
1 Bourke Street Woolloomooloo

,

NSW, Australia
The Commercial Hotel is located on a large parcel of land with strong underlying gaming value and is currently run under management making it [...]
72 Brisbane Road, Redbank

,

QLD, Australia
Located 250m from Coolangatta Beach, the Coolangatta Sands Hotel incorporates multiple bars, bistro, gaming, retail and accommodation and is 2km from the recently expanded [...]
6-8 McLean Street, Coolangatta

,

QLD, Australia
Cleared, level and serviced site adjacent to future Coles anchored shopping centre with projected traffic flows to reach 30,000 vehicles daily.
Homestead Drive, Flagstone

,

QLD, Australia
Hotel Steyne is an outstanding mixed-use hospitality assest with 6 bars, modern bistro, multiple outdoor spaces and impressive rooftop vistas situated on Manly Corso [...]
75 The Corso, Manly

,

NSW, Australia
The Oonoonba Hotel has a proven consistent trading performance with multiple revenue streams, on a large corner block located 6km south of Townsville CBD.
78 Abbot Street, Townsville

,

QLD, Australia
The Salisbury Hotel is a multi-storey freehold hotel with bars, bistro, dining area & beer garden
118 Percival Road, Stanmore

,

NSW, Australia
Renovated character hotel designed to cater for large patron numbers
44 Main Street, Samford Village

,

NSW, Australia
Woodford Village Centre approx. 74km from Brisbane CBD
76-81 Archer Street, Woodford

,

NSW, Australia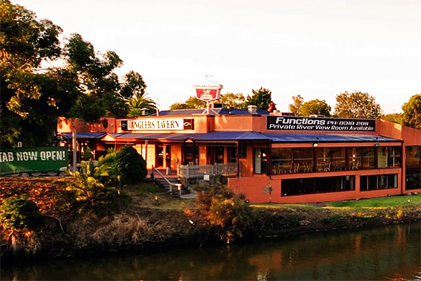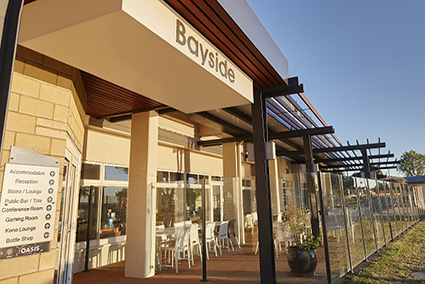 The Bayside Inn is located on Tasmania's beautiful east coast in the centre of town with stunning views overlooking Georges Bay. The local shops [...]
2 Cecilia Street, St Helens

,

TAS, Australia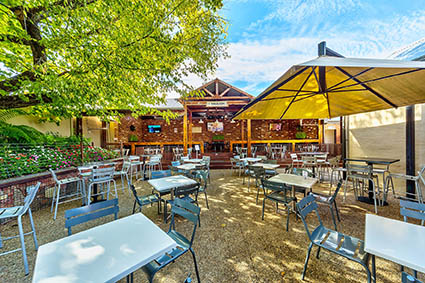 Substantial regional hotel including licence with 30 GME's, located in a growing regional centre with strong local economic and population demand drivers.
450 Smollett Street, Albury

,

NSW, Australia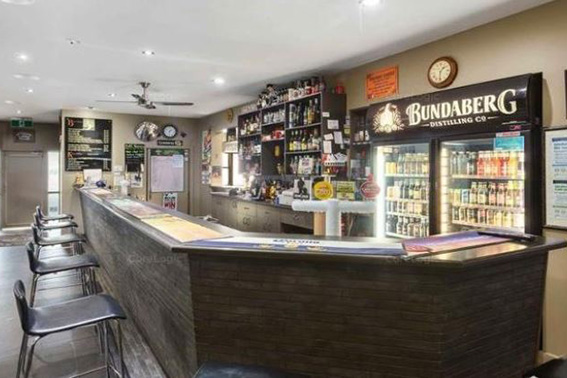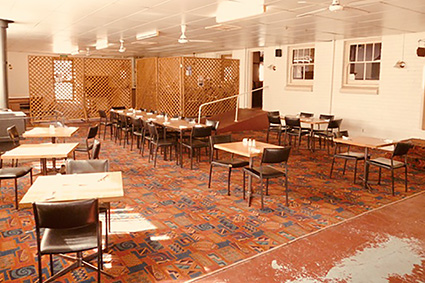 A traditional long established pub, Cross Roads Hotel has 4 hotel rooms plus one manager's flat
1 Newell Highway, Tomingley

,

NSW, Australia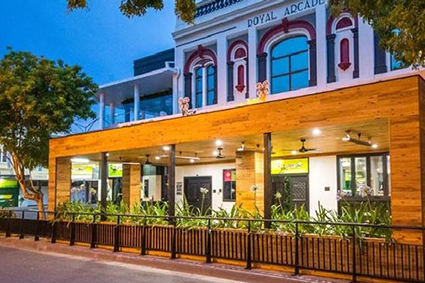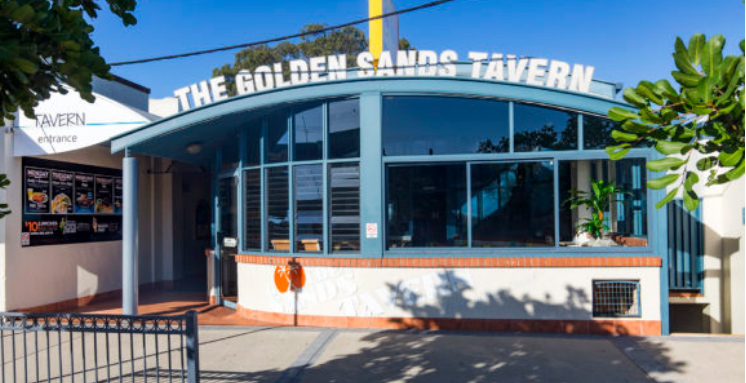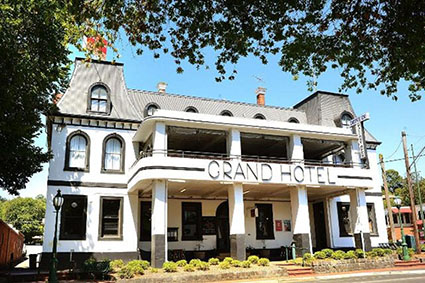 Established circa 1880, the Grand Hotel Healesville has recently been renovated and restored, maintaining its original charm but offering a stylish and relaxed atmosphere
270 Maroondah Highway, Healesville

,

VIC, Australia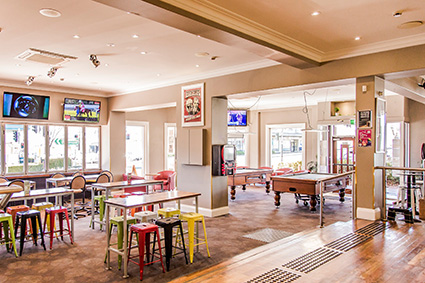 Hotel Orange is a freehold pub with upside, featuring bar, bistro, beer garden, multiple balconies and large function room.
324 Summer Street, Orange

,

NSW, Australia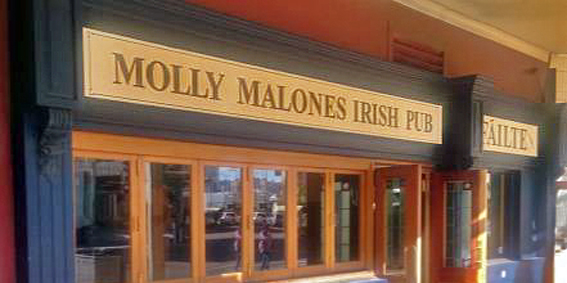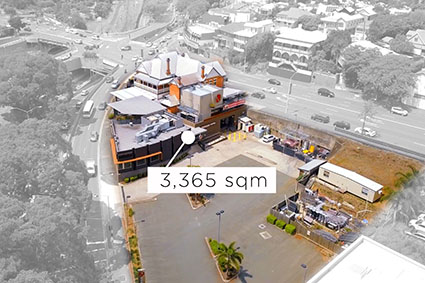 The Normanby Hotel has a combined 3,683sqm of prime land with dual street frontage and is centrally located under 2km from Brisbane CBD and [...]
1 Musgrave Road, Red Hill

,

QLD, Australia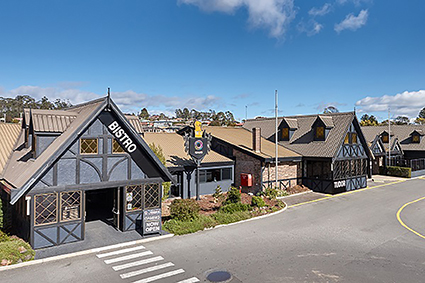 The Olde Tudor Hotel is Launceston's largest hotel and entertainment complex and is located only a few kilometres from the city centre and is [...]
229 Westbury Road, Prospect

,

TAS, Australia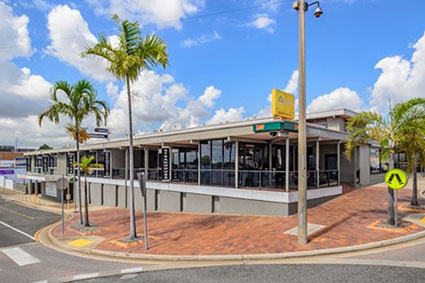 Gladstone, Qld

,

Australia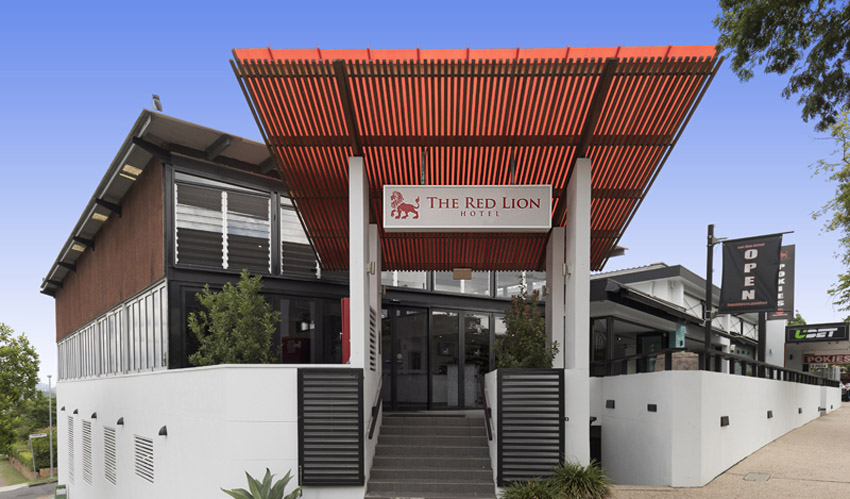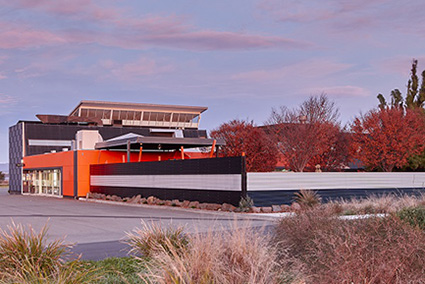 The Foreshore is located on Hobart's beautiful eastern shore with stunning views overlooking Ralphs Bay and is only 20ins drive to Hobart's CBD and [...]
464 South Arm Road, Lauderdale

,

TAS, Australia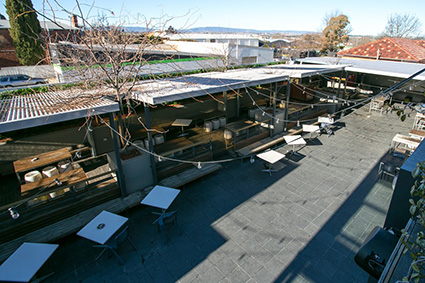 The Oxford, Bathurst, features bar, large beer garden, nightclub, first floor BBQ restaurant and freestanding bottle shop
170 William Street, Bathurst

,

NSW, Australia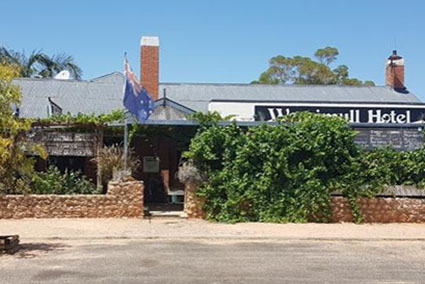 ..