Alfred & Constance is a high profile asset with strong brand equity, located on a 473sqm site with dual street frontage in Brisbane's nightlight [...]
132 Constance Street, Fortitude Valley

,

QLD, Australia
Substantial regional hotel including licence with 30 GME's, located in a growing regional centre with strong local economic and population demand drivers.
450 Smollett Street, Albury

,

NSW, Australia
Resurgent region; an excellent opportunity for an investor, owner operator or multi-venue operator
42 McDowall Street, Roma

,

QLD, Australia
The Engadine Tavern is a landmark suburban freehold pub with a well diversified revenue base.
42-50 Station Street, Engadine

,

NSW, Australia
A rare opportunity in the market, the former O'Sullivan's Hotel is located under 8kms from Melbourne CBD
914 Mt Alexander Road, Essendon

,

VIC, Australia
Established circa 1880, the Grand Hotel Healesville has recently been renovated and restored, maintaining its original charm but offering a stylish and relaxed atmosphere
270 Maroondah Highway, Healesville

,

VIC, Australia
The Grand View Hotel is a freehold hotel with bar, bistro, beer garden, 9 EGMs and 17 accommodation rooms on a massive 4,074m2 block [...]
174 Great Western Highway, Wentworth Falls

,

NSW, Australia
Cleared, level and serviced site adjacent to future Coles anchored shopping centre with projected traffic flows to reach 30,000 vehicles daily.
Homestead Drive, Flagstone

,

QLD, Australia
One of Karratha's best live entertainment venues, the Karratha Tavern has two bars and a TAB/sports bar, drive-thru, 6-day trading restaurant and 29 motel [...]
27 Bond Place, Karratha

,

WA, Australia
Suburban hotel with bar, dining room, 15 EGMs and 8 accommodation rooms, centrally located 8km from Newcastle CBD.
19A Morehead Street, Lambton

,

NSW, Australia
Premium freehold hotel with strong underlying property value in highly desirable beachside locale
51 Railway Street, Merewether

,

NSW, Australia
The Normanby Hotel has a combined 3,683sqm of prime land with dual street frontage and is centrally located under 2km from Brisbane CBD and [...]
1 Musgrave Road, Red Hill

,

QLD, Australia
Suburban taverns with 19GMEs, 4 motel rooms and drive through bottleshop.
84 Glenroi Avenue, Orange

,

NSW, Australia
Located at one of Brisbane's most visited holiday destinations, the Stradbroke Island Beach Hotel and Spa Resort is an extremely high profile hotel with [...]
158-172 East Coast Road, Point Lookout

,

QLD, Australia
As well as a tavern, bistro and function centre, Tambrey Tavern has approx 13,180sqm surplus development land
40 Tambrey Drive, Karratha

,

WA, Australia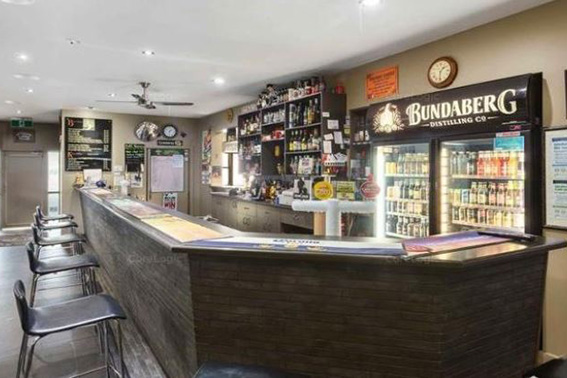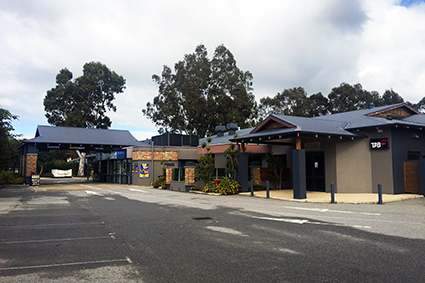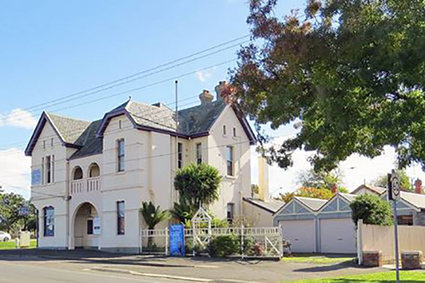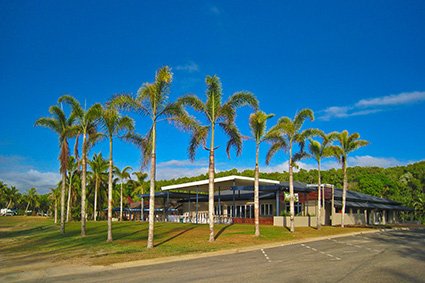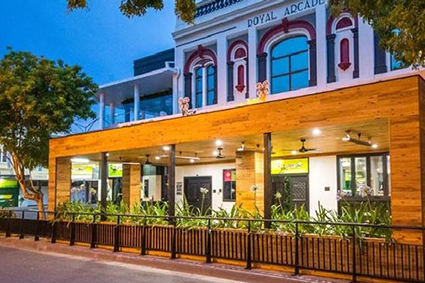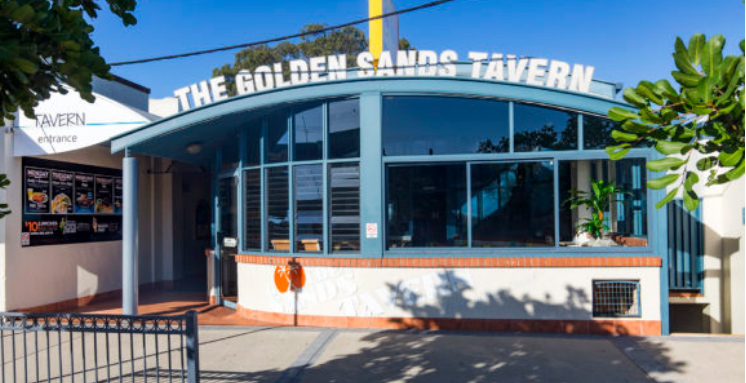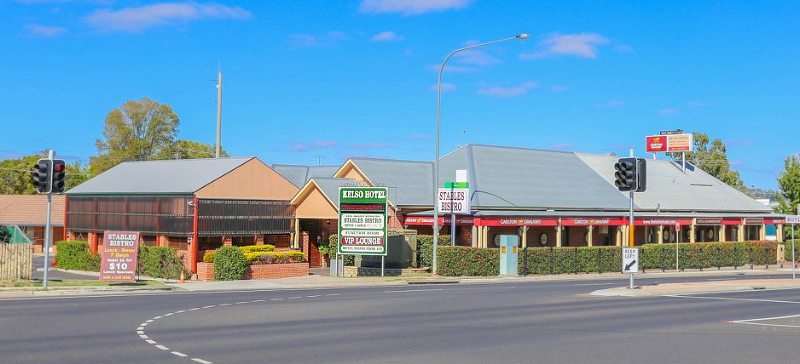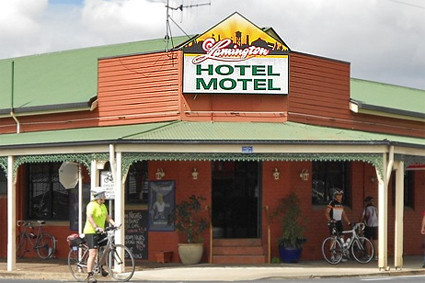 Maryborough, QLD

,

Australia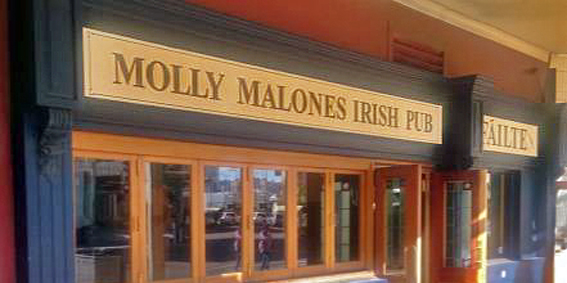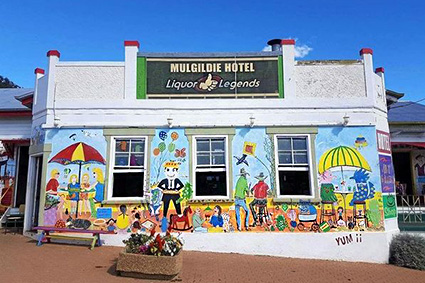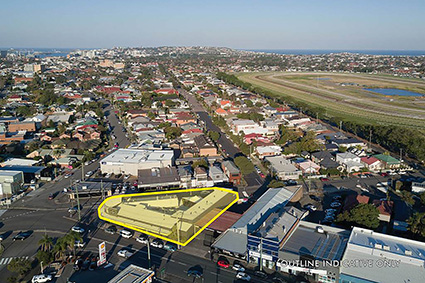 Favourable location at the well-known "nine ways" intersection being the gateway to the Newcastle racing precinct
1 Brunker Road, Broadmeadow

,

NSW, Australia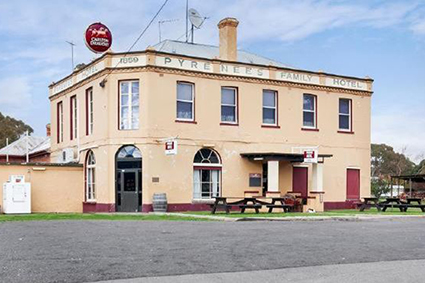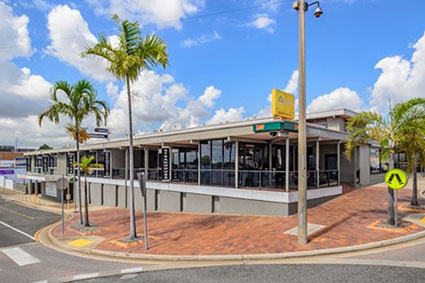 Gladstone, Qld

,

Australia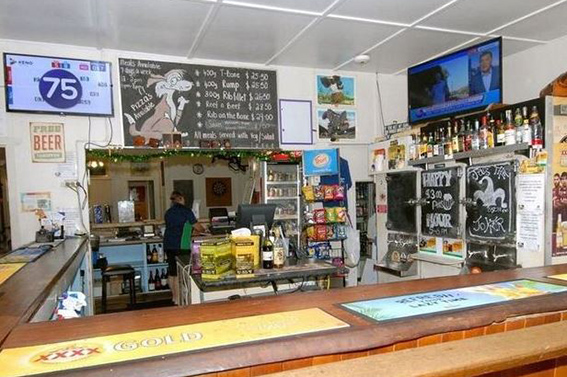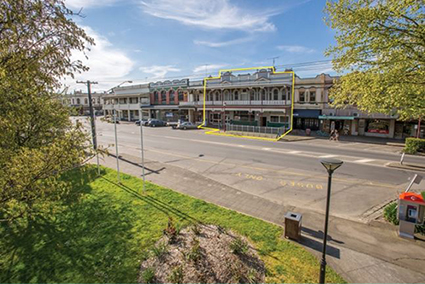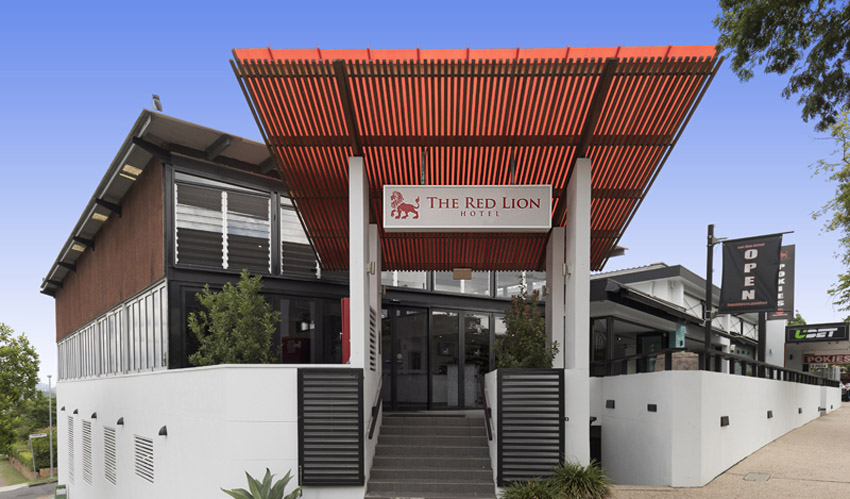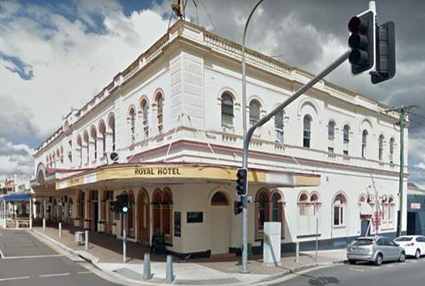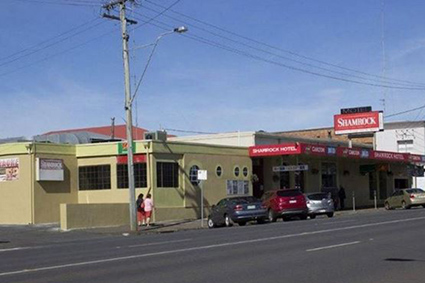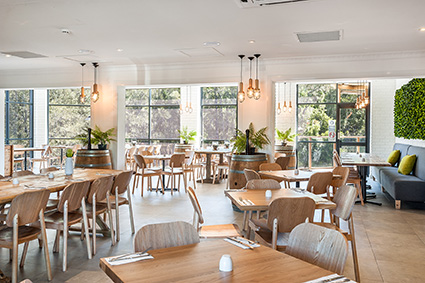 2016 AHANSW 'Hotel of the Year - Country' with outstanding quality renovation
207 The Entrance Road, Erina

,

NSW, Australia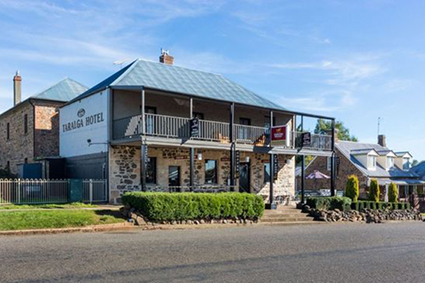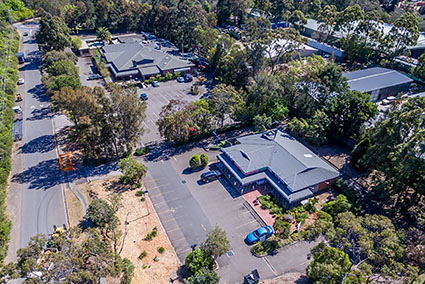 Incredibly rare Northern Beaches trading opportunity. Iconic and landmark suburban freehold pub - irreplaceable in terms of scale and size
2 Aumuna Road, Terrey Hills

,

NSW, Australia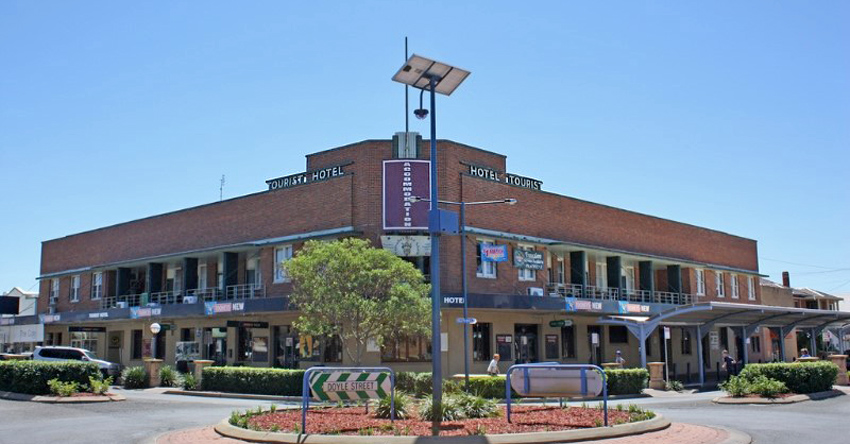 ..