The magnificent former coffee palace that is the Hotel Mildura Grand is on offer for $2.9 million.
Built in 1891 as the Mildura Coffee Palace, the imposing structure was intended to serve a planned Temperance colony in Mildura, on the banks of the Murray River.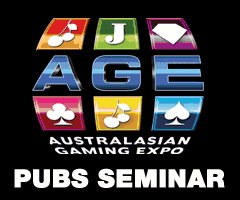 Soon into the turn of the century, the alcohol-scorning Temperance movement was failing and formation of the Mildura Grand Hotel Limited Company saw it granted a full liquor licence.
It is one of the oldest buildings in the region, and enjoys consistent trade by locals and visitors from around the state, boasting 91 4-star accommodation rooms and a suite of function spaces, crowned by the Grand Ballroom, built on the existing rooftop in 1991.
An assortment of complementary businesses occupy spaces within and surrounding the Grand, including Mildura Brewery Pub, recently purchased by Broo, as well as "Feast Street" operations such as Stefano de Pieri's award-winning Stefano's restaurant, and Stephano's Café.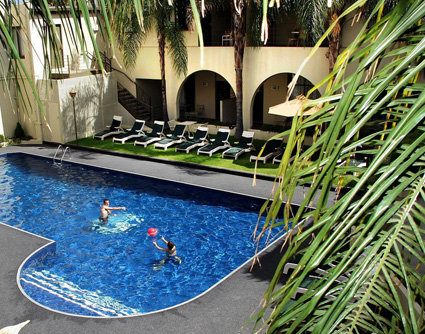 Located on the corner of Langtree Avenue and Seventh Street, opposite the mighty Murray, the Grand boasts an impressive line-up of resort-style features, including a heated swimming pool and gymnasium.
The 20-year lease (remaining) is being marketed by Resort Brokers Australia, as Gunn & Parkinson, the Ballarat-based family company that has been operating it, looks to other interests.
"The owners have built up the business over the past six years and are now seeking to direct their efforts elsewhere, to other properties they own in regional Victoria," says hospitality specialist Michelle Matthews.
Resort Brokers report the business is currently delivering annual net profit of $774,800, equating to 26.7 per cent yield on the asking price.
The impressive property was once described as the 'Windsor of country Victoria' – a reference to Melbourne's landmark 1883 Hotel Windsor, which was originally called The Grand.